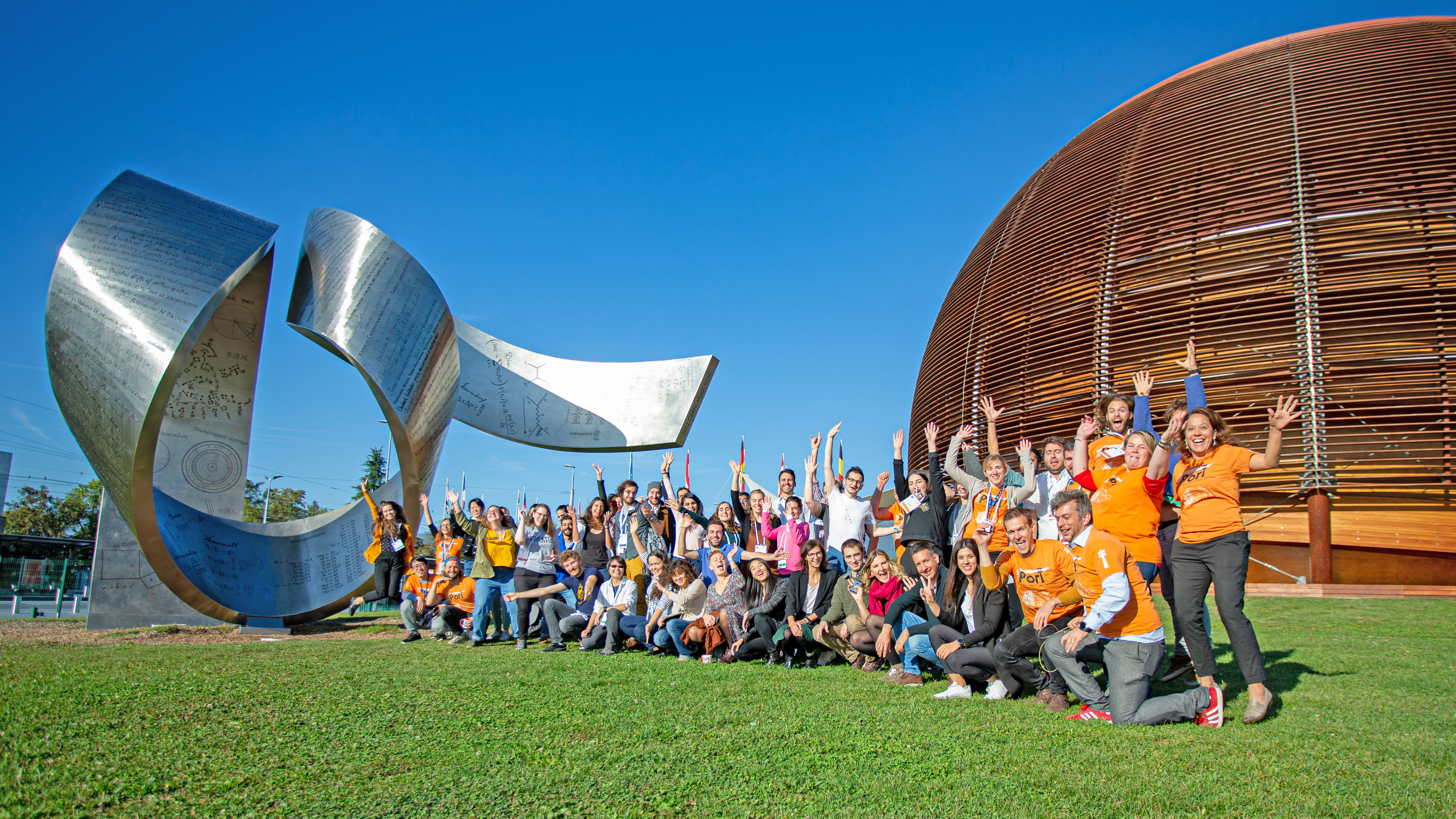 Working in the sectors of social development and humanitarian action is an incredibly powerful and direct way to make a global impact. Nowadays there are unprecedented challenges for humanitarian actors and social innovators. We have to deal with a long pandemic period and its consequences. We, as THE Port Association, are aiming to pool the best science and technology-related humanitarian innovators to create a tangible solution and bring this global impact a step closer. Therefore, each year in autumn, we hold the THE Port Humanitarian Hackathon.
What is the brilliant idea you were mulling over for a long time, but for which you lacked the knowledge, the skills or infrastructure to bring it to reality? What is the main problem your association is struggling with and for which you need hand-picked brains to work?
We help you to shape your challenge and select a specialised team to work on it in a live event. Our volunteers share their brainpower and enthusiasm to tackle meaningful humanitarian projects in a unique atmosphere hosted by CERN IdeaSquare.
Submit your challenge and realise your idea!