Image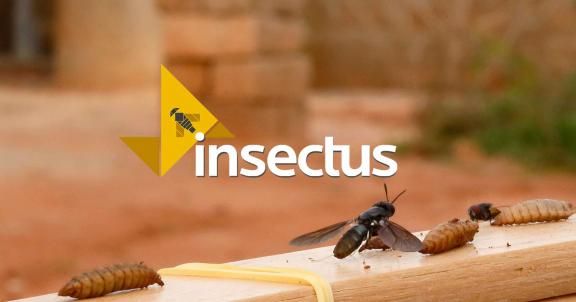 The Challenge
Hidden hunger is a lack of proteins, minerals and vitamins. One person out of three is affected by it and poor diet causes over 40% of child mortality. Insect products contain nutrients that are often absent in conventional food items. They can help to complement the common diet.
The production aspects have had far less attention than the food science research. The Pier 12 team will be challenged to improve rearing conditions in larvae farming. Goal is to increase protein and micronutrient intake in areas where poverty, living conditions or scarcity of land limit traditional farming. The team will deal with container design, control of breeding conditions and knowledge exchange between local farmers.
Goal
Create a nutrient-rich basic supply for all people who do not have access to it.
Results
We are building insect farms to breed the black soldier fly (BSF). We process the bred larvae into a protein- and nutrient-rich powder that can be sold at affordable prices. We also integrate local people into the project by instructing them in the breeding process and then allowing them to do it themselves.
Impressions
Image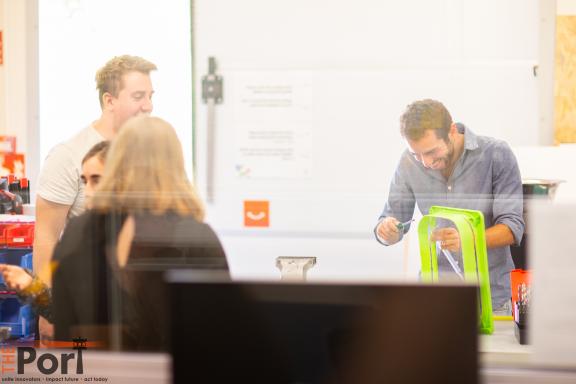 Image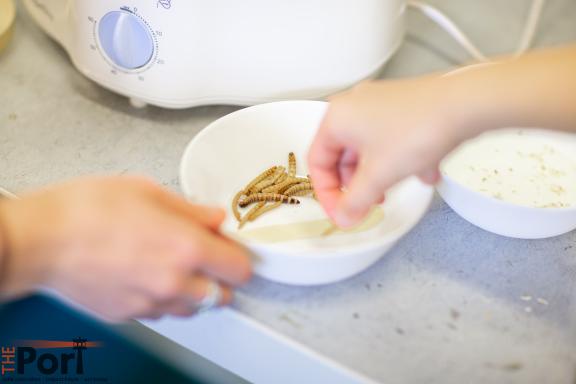 Image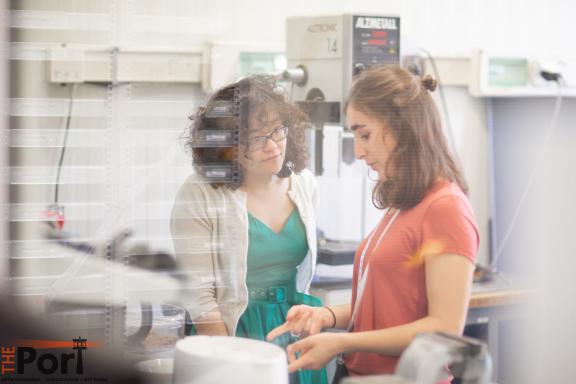 Image
Image
Image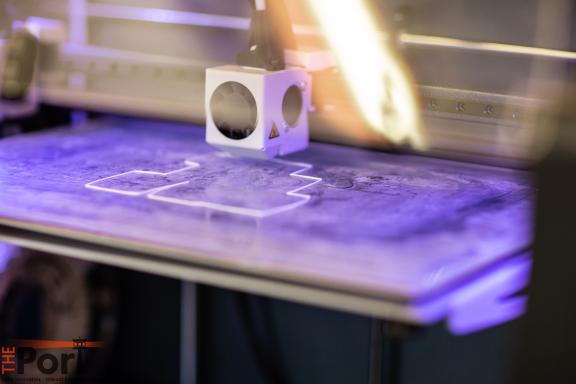 Image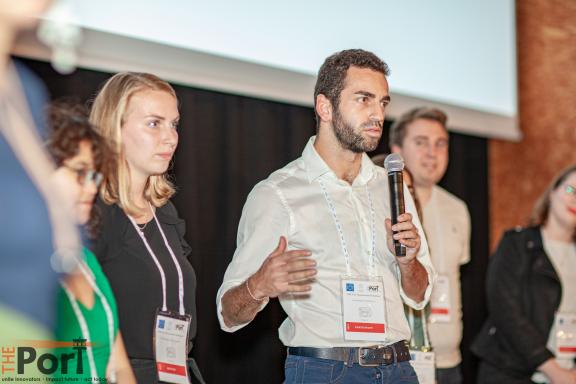 Image
Insectus
Image
Sustainable Development Goals