Despite the potential of new communication technologies, the digital divide and its gender gap is a significant challenge in developing countries. As humanitarian organisations increasingly adopt solutions that rely on new technologies, it further excludes a substantial number of marginalised people.
The presentation starts at 04:00.
Project Team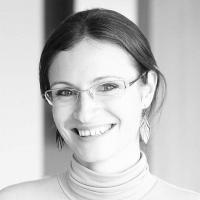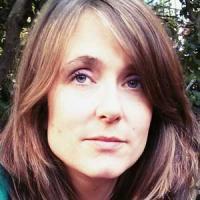 Alexandra Sicotte-Levesque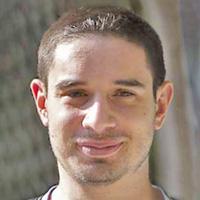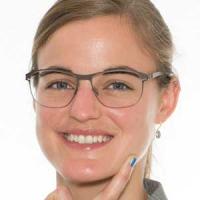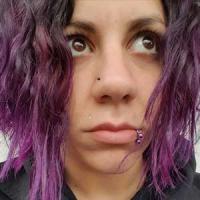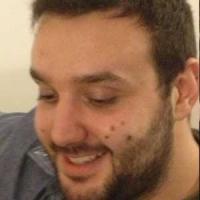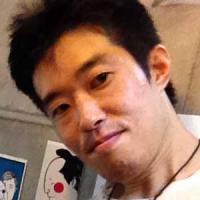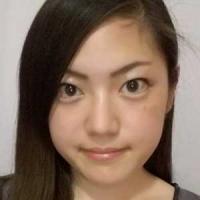 Bridge it!
Image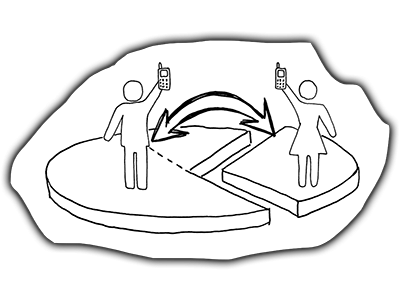 Sustainable Development Goals