THE Port Newsletter 2022 #1
26 April 2022
War in Ukraine
The current events in and around Ukraine are a cause for great concern and we are deeply troubled by the suffering it creates. Our thoughts are with everyone who is in any way affected by this crisis. As a humanitarian organisation, we strongly support international dialogue and are against any form of violence. Above all: within our international community, let us continue to look out for each other, especially in these difficult and uncertain times. Take care of yourself and each other.
Call for challenges for THE Port Humanitarian Hackathon 2022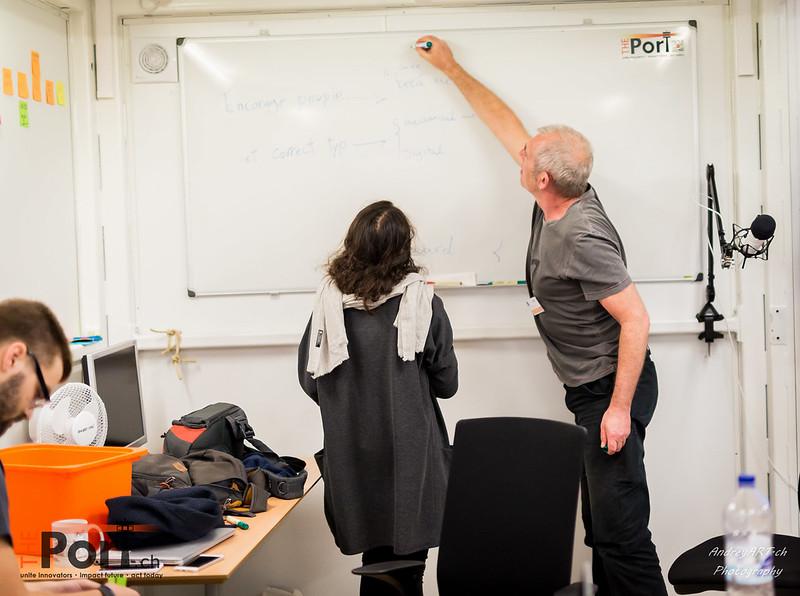 Working in the sectors of social development and humanitarian action is an incredibly powerful and direct way to make a global impact. Nowadays there are unprecedented challenges for humanitarian actors and social innovators. We have to deal with a long pandemic period and its consequences. We, as THE Port Association, are aiming to pool the best science and technology-related humanitarian innovators to create a tangible solution and bring this global impact a step closer. Therefore, each year in autumn, we hold the THE Port Humanitarian Hackathon. What is the brilliant idea you were mulling over for a long time, but for which you lacked the knowledge, the skills or infrastructure to bring it to reality? What is the main problem your association is struggling with and for which you need hand-picked brains to work? We help you to shape your challenge and select a specialised team to work on it in a live event. Our volunteers share their brainpower and enthusiasm to tackle meaningful humanitarian projects in a unique atmosphere hosted at CERN IdeaSquare.
Submit your challenge and realise your idea!
From an idea to making a difference in people's life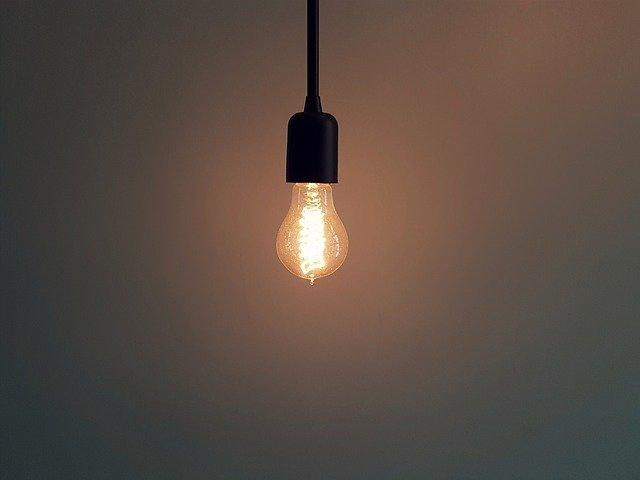 "This is the story of Matumaini Mumbere, aka Junior in DRC who had an idea. This is the story of Agnès Jakab and THE Port team always looking for new ideas. Junior and Agnès met each other in an MSF field mission and their first chat over lunch in the mission, step by step led to a project that could make a big difference in Congolese people's life." …
This article was first published in 'Tag', the internal journal of Médecins Sans Frontières' Operational Center Geneva. Find out more about this brilliant project which was tackled in last year's THE Port Humanitarian Online Hackathon!
Cool stuff coming from THE Port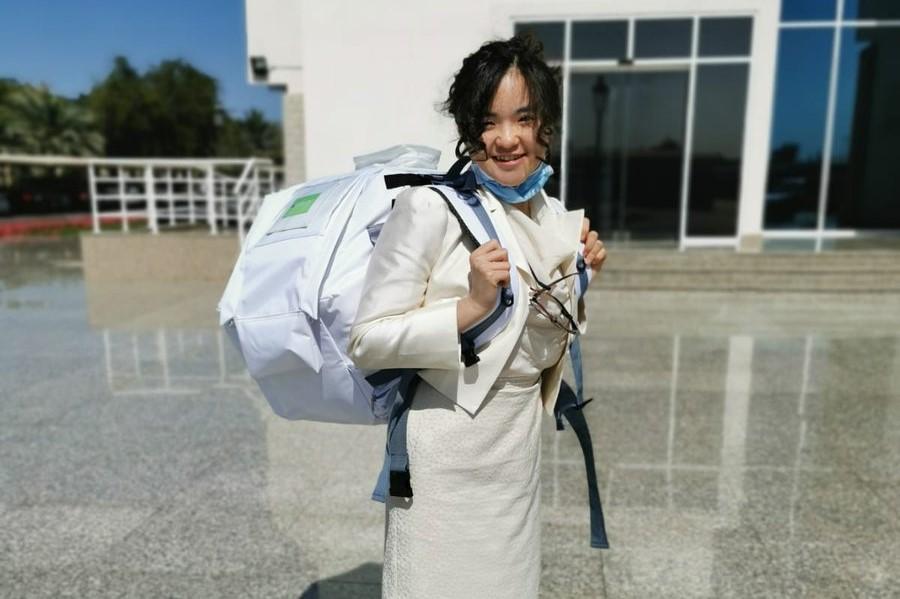 Fantastic news reaches us from IDEABATIC, the innovative humanitarian start-up that has emerged from a project of our Hackathon in 2014. IDEABATIC has developed an easy-to-transport cooling system called 'SMILE' that enables safe and low-cost transport of vaccines, antidotes or other medicines to remote areas. For their innovation, IDEABATIC has been selected as an MIT-Solve Global Challenge winner and is now collaborating with MIT to bring SMILE to the field. The MIT-Solve's documentary team followed team leader Kitty to Dubai to film IDEABATIC's engagement at the Global Goals Week at Expo 2020 Dubai and Arab Health, where the SMILE system was curated from Oct 2021 to Mar 2022. They also filmed the story behind SMILE and the creation of SMILE. UPS is showcasing tomorrow's technology, today at HIVE by UPS Pavilion - 'The Future is SMILE'.
We are more than proud of Kitty and her team—keep up the brilliant work!
Support us
­THE Port is a non-profit organisation and its members work on a voluntary basis. We are grateful for donations that allow us to continue organising independent events for the humanitarian sector, finding solutions to pressing challenges, and connecting creative minds from all over the world. Support the good cause with your donation!