Image
Humanitarian solutions from a community of innovators.
Recent Events
THE Port Online Humanitarian Hackathon 2020
The hackathon was held online in October 2020. Over 60 innovators from around the world got together and worked as teams on multiple different humanitarian challenges. While almost all participants worked from home due to the Covid-19 pandemic, the event team streamed the opening and closing ceremonies from CERN's iconic Globe of Science and Innovation in Geneva, Switzerland.
Image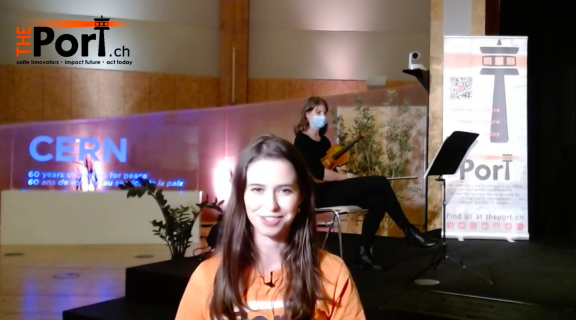 Image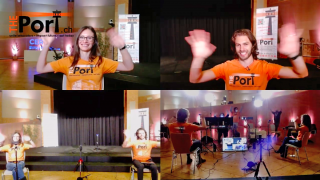 Image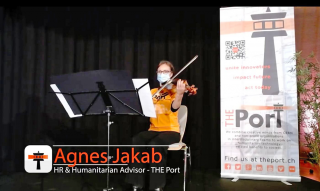 Image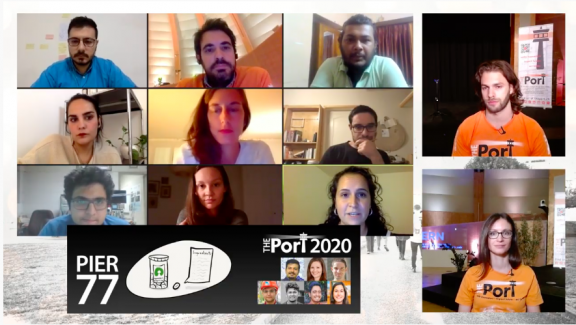 Image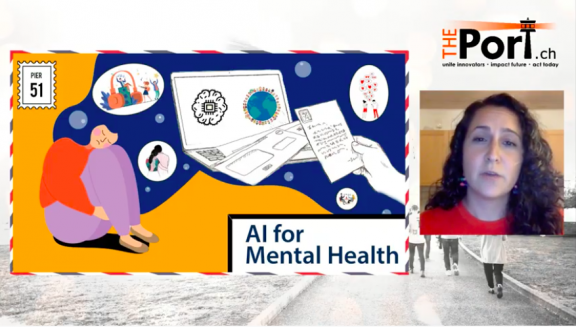 Image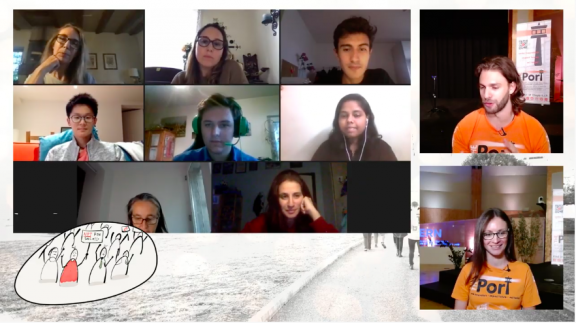 THE Port Humanitarian Hackathon 2019
The hackathon was held in October 2019 on the CERN campus in Geneva, Switzerland. 57 innovators travelled from around the world to work as teams on six humanitarian challenges. After ~60 hours of collaboration and innovation, the teams presented their results at the final ceremony in CERN's iconic Globe building.
Image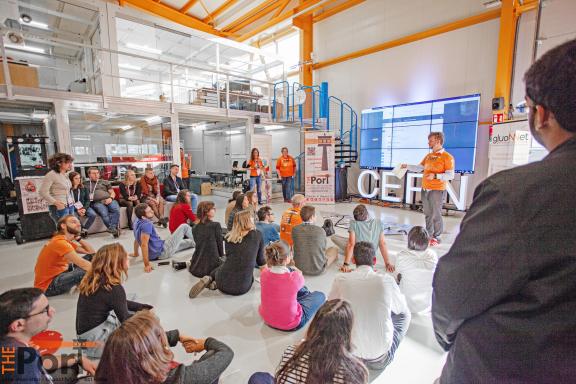 Image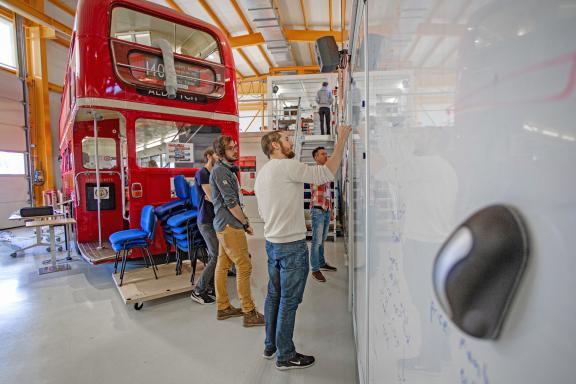 Image
Image
Image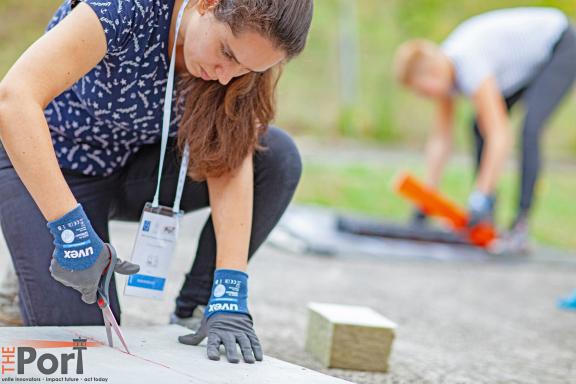 Image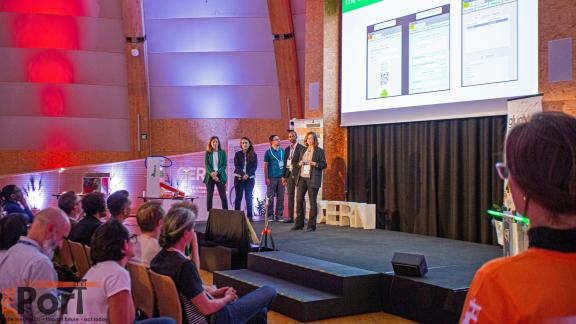 Today's Promoted Projects